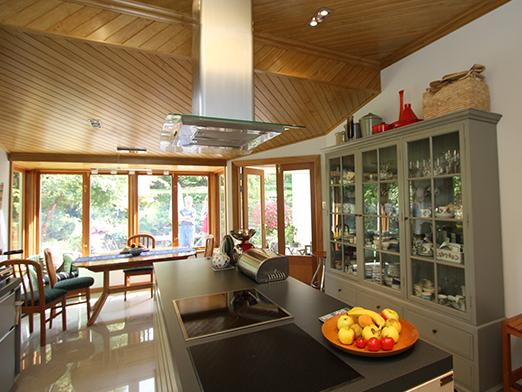 Joinery is our passion.
For Dunedin joiners with decades in the industry, who bring a passion for quality craftsmanship and attention to detail to every project, choose Ron Kirk Joinery.
Ron Kirk Joinery are Registered Master Joiners who specialise in designer kitchens, vanities, custom cabinetry, and staircases. Whether you're undertaking a new build, renovation, extension, office or shop fit-out, Ron Kirk Joinery can help. When it comes to timber windows and doors, Ron Kirk Joinery are JMF approved manufacturers. Ron Kirk Joinery also does a wide range of commercial joinery.
about us
From our clients.
Ron Kirk Joinery is professional, easy to work with, they give great suggestions and come up with solutions. I wouldn't hesitate to recommend them to anyone renovating their home in Dunedin and after a customised kitchen.
Ross & Kathryn Tilson